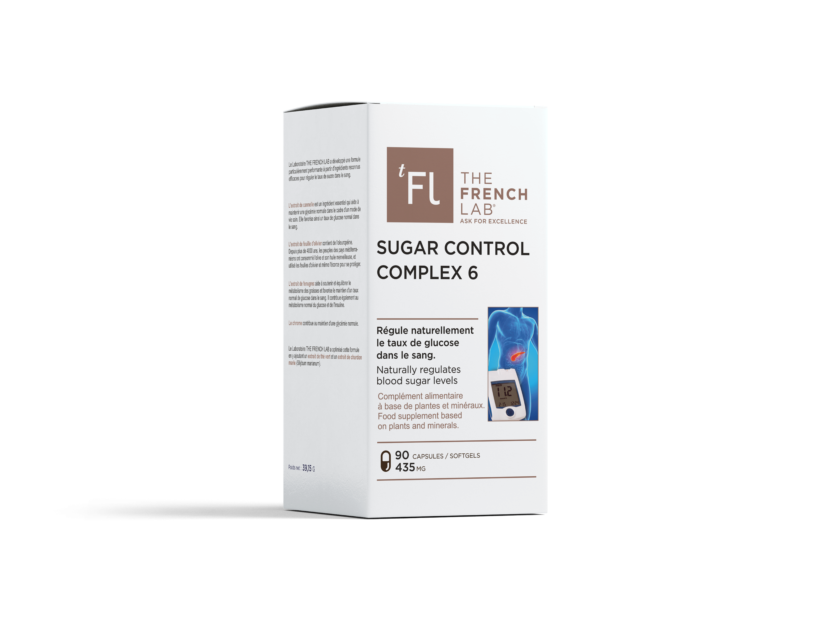 Sugar Control Complex 6
Keep your blood sugar levels under control
cinnamon and chromium
fenugreek
olive leaf extract
green tea
Milk thistle and silymarin
90 softgels (435 mg each)
the french lab's r & d unit has created an anti diabetes formula
that is a very effective aid to keeping blood sugar levels under control.
"The French Lab" also manufactures the "OMEGA 3-6-9" product, which can be used alongside its Anti-Diabetes formula. This product aims to help people keep their cholesterol and triglyceride levels under control.
find out more about type 2 diabetes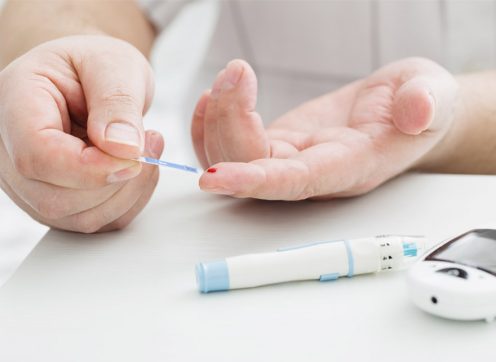 Directions
---
Over a 3 month (to be taken with a glass of water)
Ingredients
Cinnamon, chromium, fenugreek, olive leaf extract, green tea, milk thistle, silymarin.
cinnamon extract

405 mg

green tea extract

180 mg

Including 90 mg of EGCG

Olive leaf extract

255 mg

Including 12.75 mg of oleuropein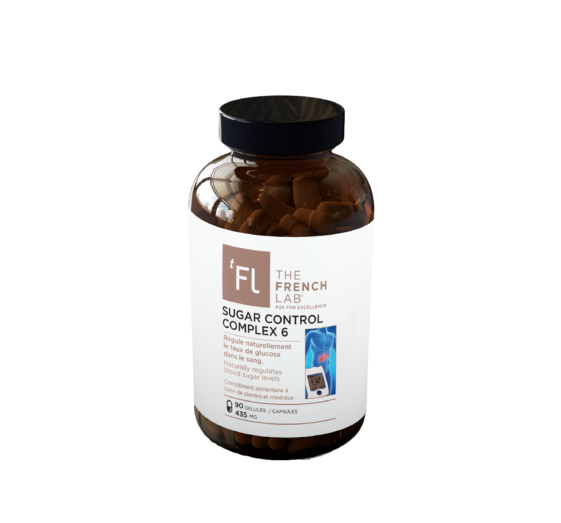 Milk thistle extract

60 mg

Including 48 mg of silymarin

Fenugreek extract

180 mg

Including 90 mg of saponins

Chromium

19.5µg (49% AJR)
Dietary supplements are no substitute for a varied, balanced diet.
Do not exceed the recommended daily dose.
Consult your doctor before taking this product.
Not suitable for pregnant or breast-feeding women.
Store in a cool, dry place.
Keep out of the sight and reach of children.
NOT WHAT YOU'RE LOOKING FOR?
We may have other products that might interest you