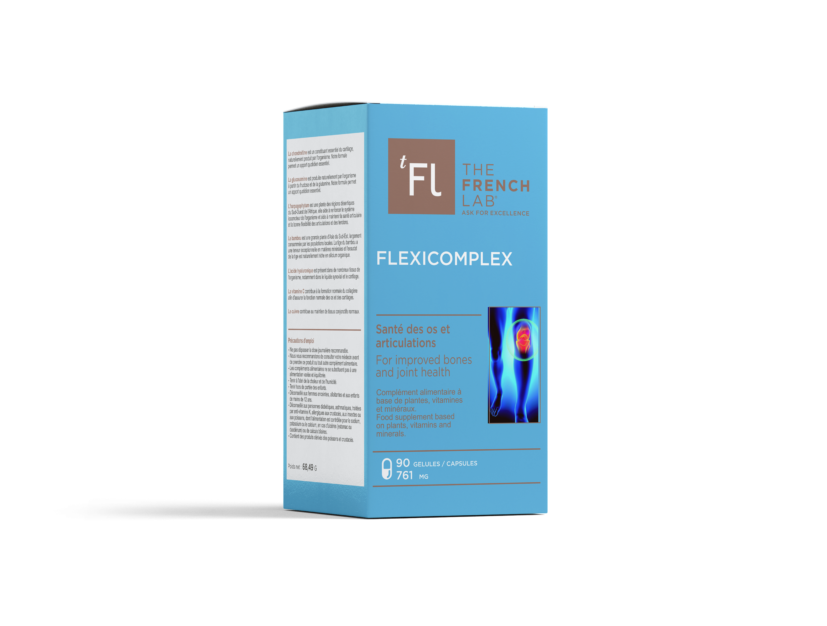 Flexicomplex
The way to healthier joints and bones
Glucosamine sulphate and
chondroitin sulphate
Harpagophytum procumbens
Bamboo exudate
Vitamin C and Vitamin D3
Copper sulphate and
Hyaluronic acid
90 softgels (554 mg each)
a unique formula developed by 'the french lab'
A mix of carefully-selected ingredients which brings together the nutrients you need to ensure your joints operate as they ought and keep joint pain at bay. This blend also promotes cartilage health.
Find out more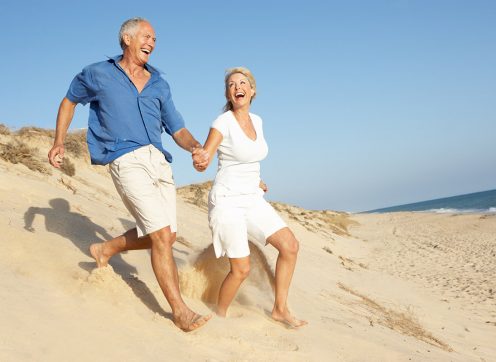 Directions
---
Over a 3 to 9 months (to be taken with a glass of water)
Ingredients
Glucosamine sulphate and chondroitin sulphate, harpagophytum extract, vitamin C and D, bamboo exudate; hyaluronic acid, copper sulphate and sodium.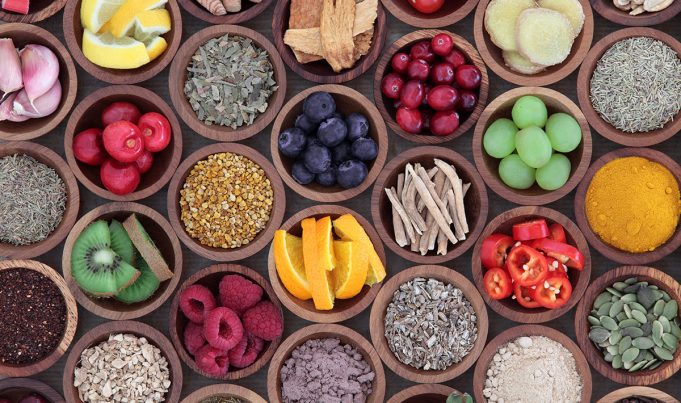 Chondroitin

800 mg

Glucosamine sulphate

800 mg

Harpagophytum procubens

140 mg

Bamboo exudate

30 mg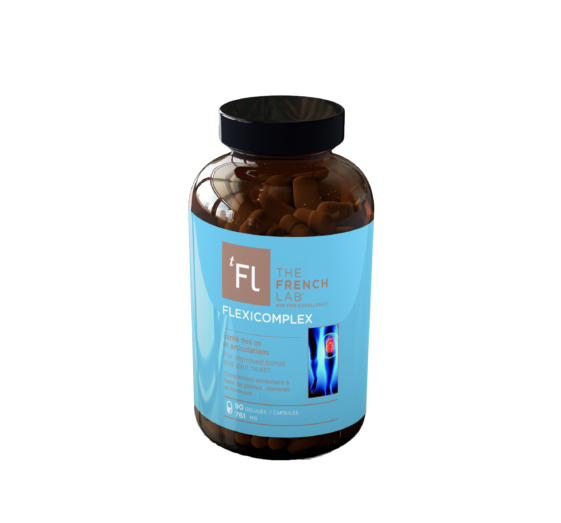 Hyaluronic acid

4 mg

Vitamin C

60 mg (75% Nutrient Reference Value)

Vitamin D

10 µg (200% Nutrient Reference Value)

Copper

500 µg (50% Nutrient Reference Value)
Do not exceed the recommended daily dose.

We advise you consult your doctor before taking this product or any other dietary supplement, especially if you are under the age of 18, are pregnant or if you are breast-feeding.

Dietary supplements are no substitute for a varied, balanced diet.

Store in a cool, dry place.

Keep out of the sight and reach of children.

Contains substances derived from fish and crustaceans.
NOT WHAT YOU'RE LOOKING FOR?
We may have other products that might interest you